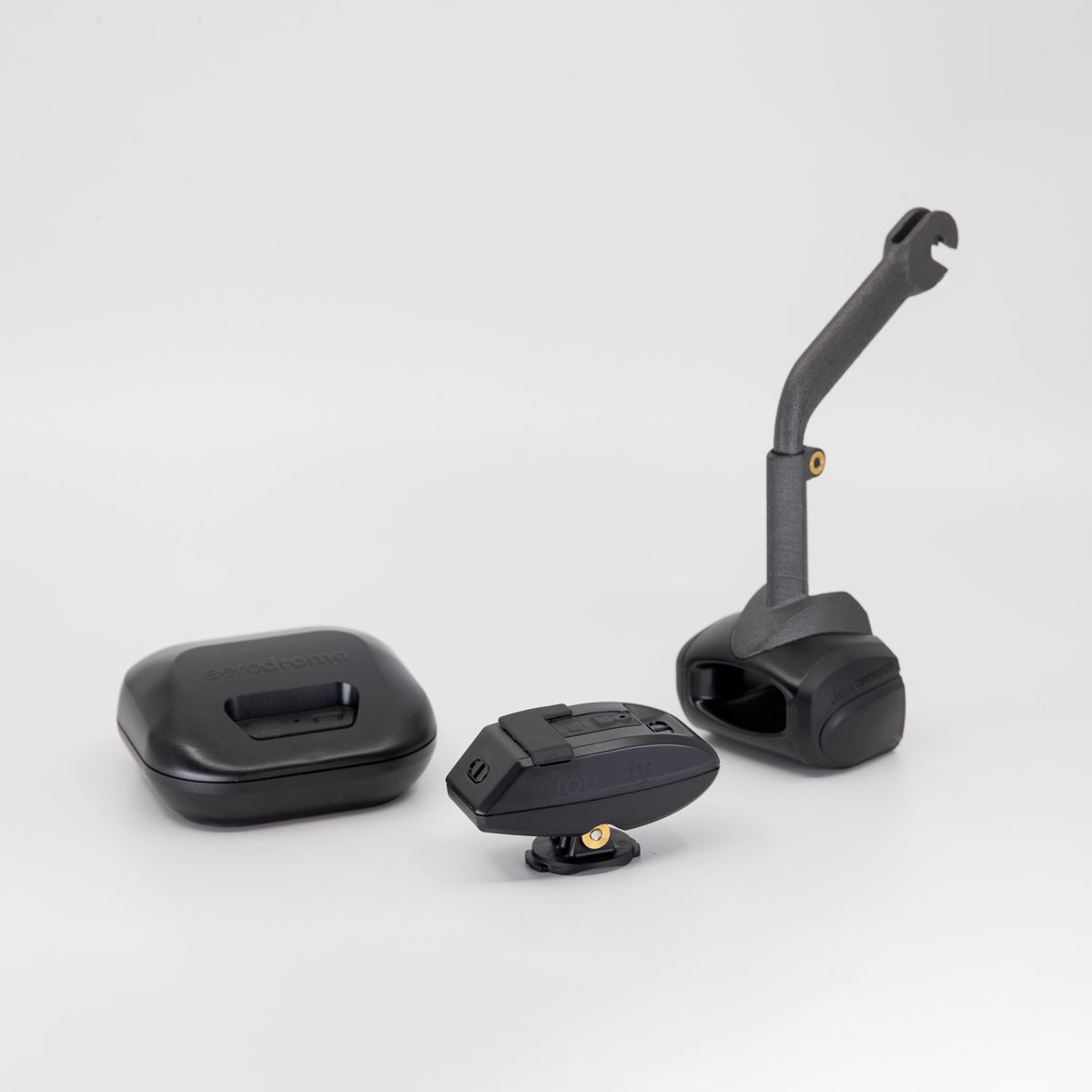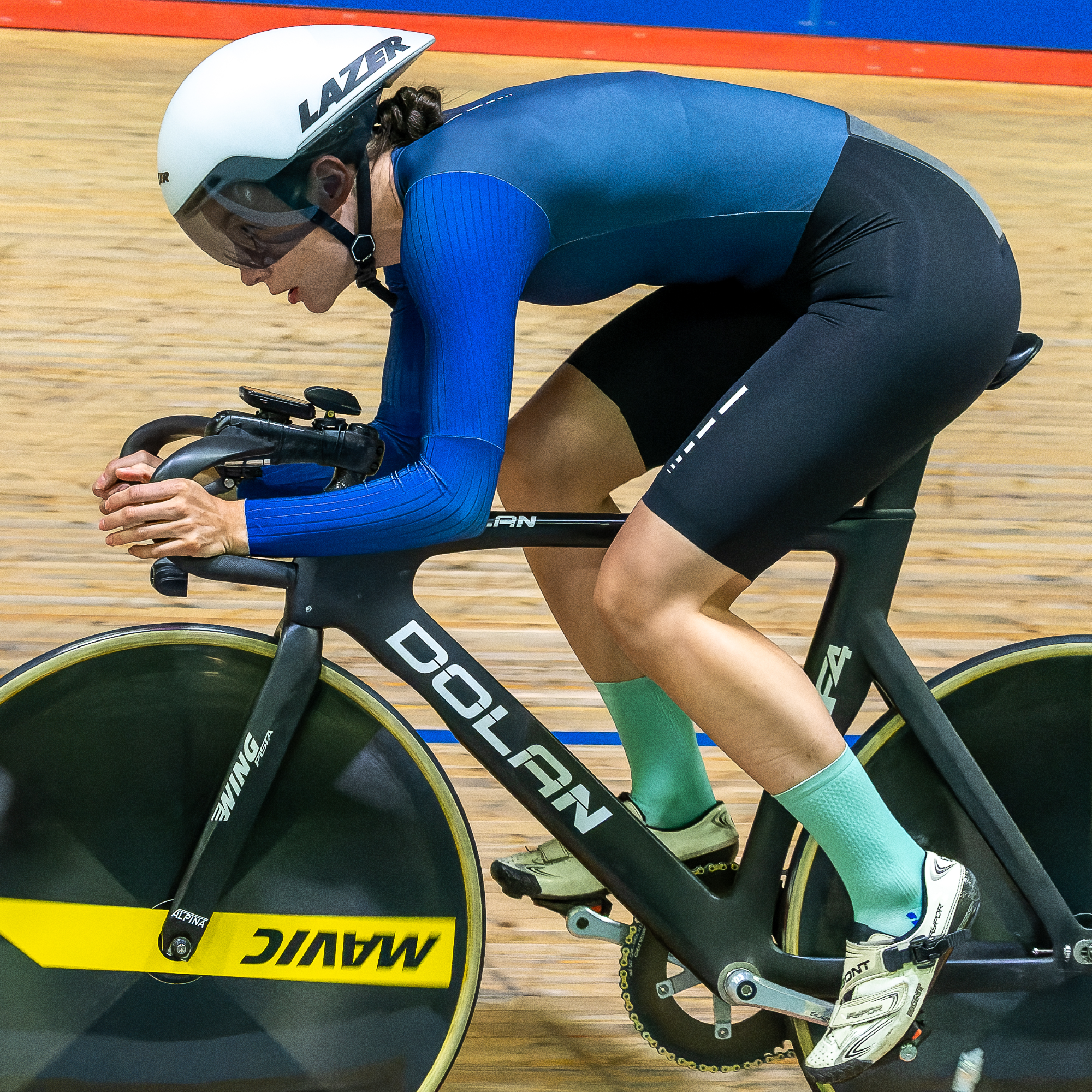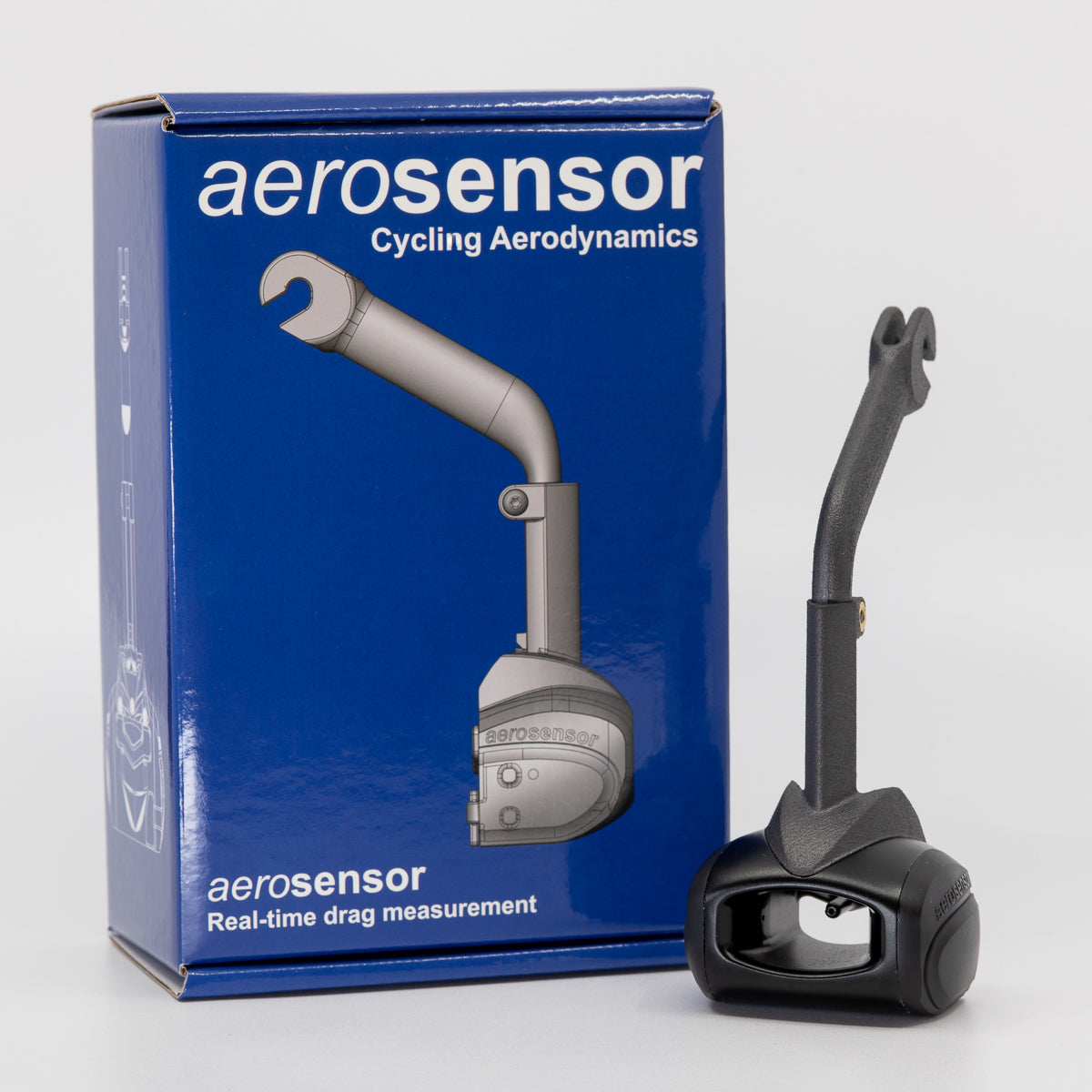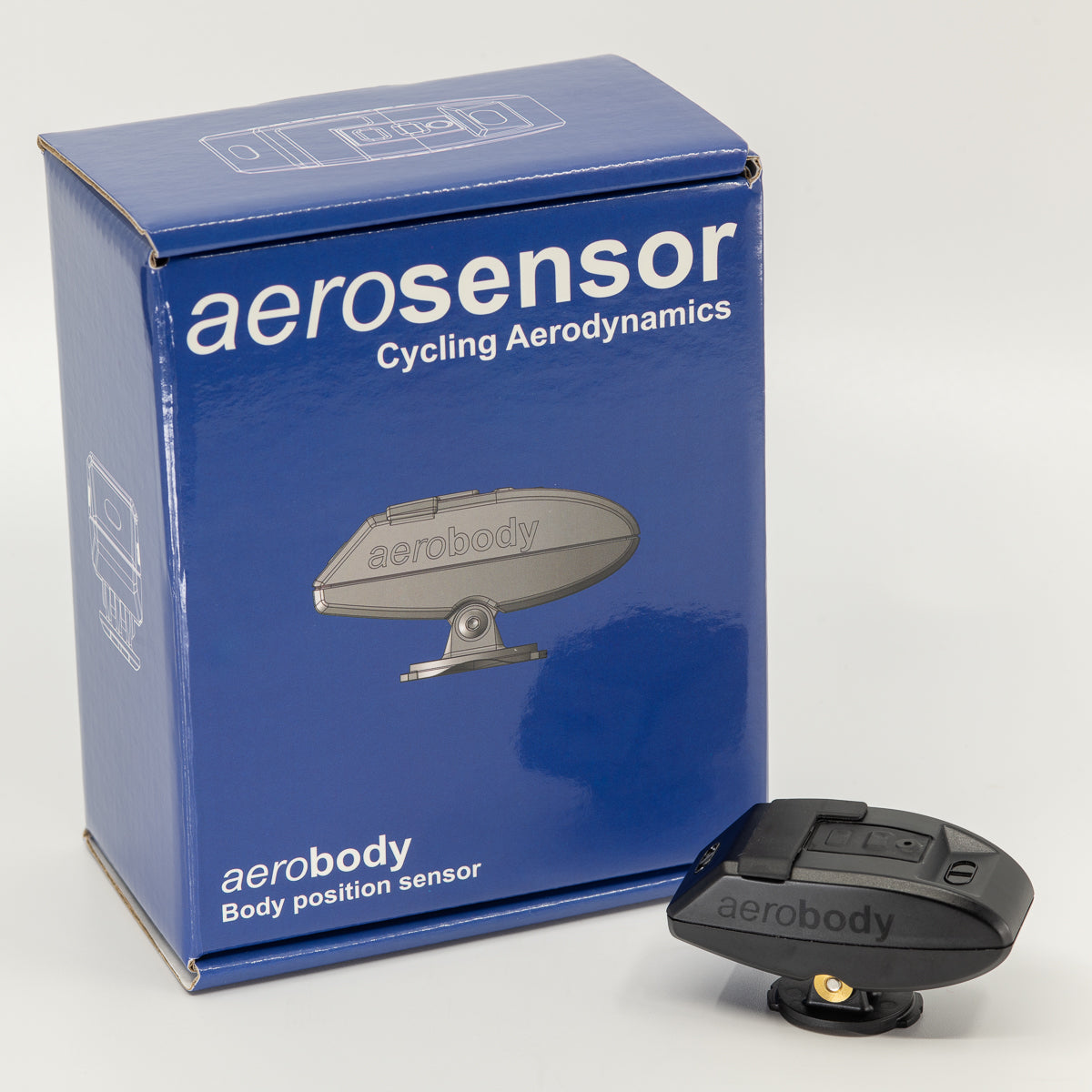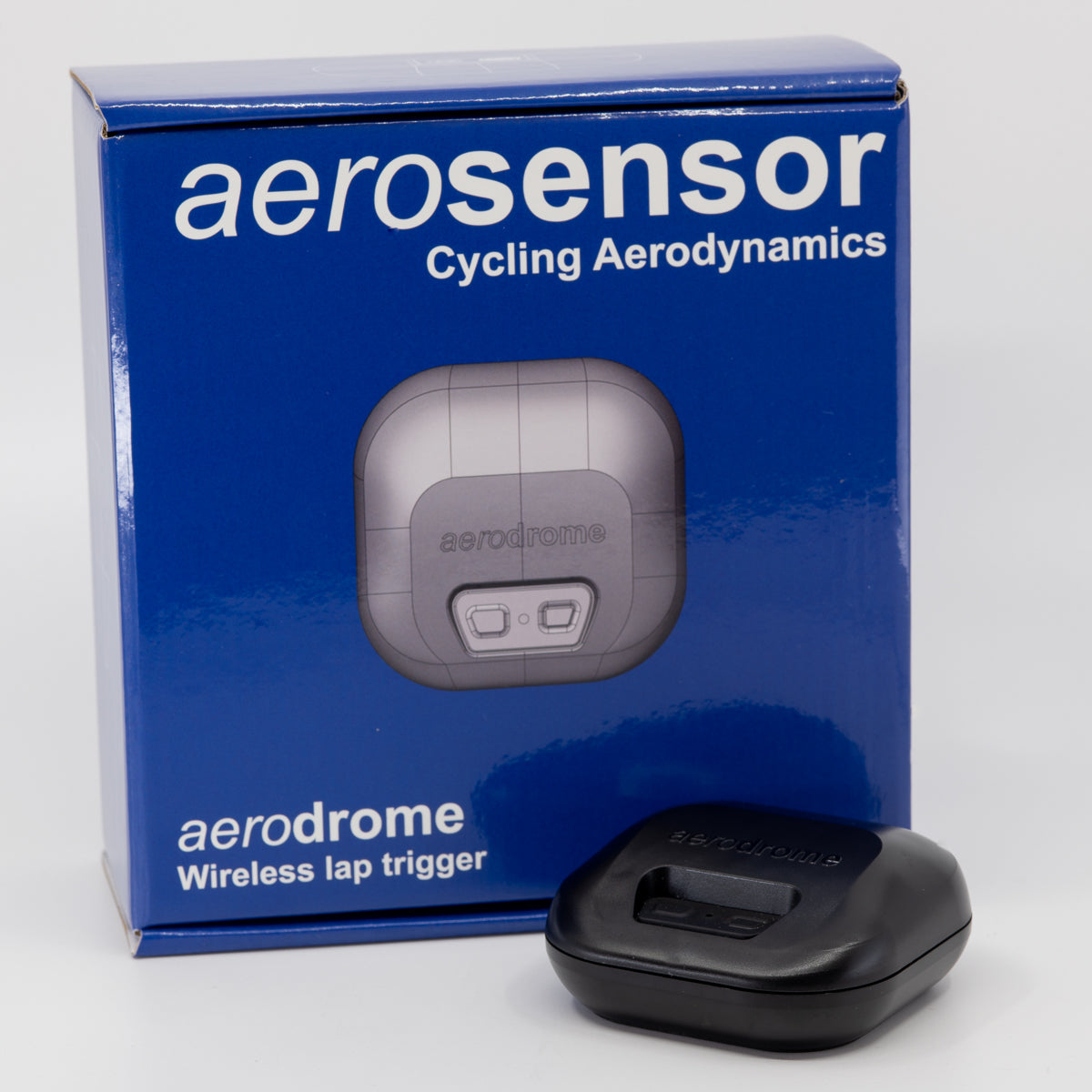 ACS Complete Package
The ACS Complete Package includes:
Aerosensor

 

real-time aerodynamic drag measurement device
Aerobody

 

body position sensor
Aerodrome

 

wireless lap trigger
Requirements:
ANT+  bike speed or speed and cadence sensor.  
ANT+ power meter.  
Garmin Edge bike computer with API level 3.1.0 or above.   
Go-pro style mount, available separately.
Introducing the ACS Complete Package – a true game-changer for avid cyclists and performance enthusiasts. Unlike purchasing a standalone device, this comprehensive package is a cyclist's dream, combining three cutting-edge components into a seamless and synergistic ecosystem.
Firstly aerosensor, our world-first aerodynamic drag measurement device, sets a new standard for cycling efficiency. It provides real-time, precise insights into your aerodynamic profile, empowering you to optimise your position and enhance speed.
Complementing this is aerobody, our innovative body position sensor, offering invaluable data on your posture and form, aiding in achieving the most aerodynamic and comfortable riding position.
To complete the trio, aerodrome, our wireless lap trigger, seamlessly integrates, providing effortless lap tracking and enhancing your training precision.
This complete package ensures you harness the full potential of your cycling performance by harmoniously integrating these state-of-the-art devices, ultimately propelling you toward your cycling goals faster and more efficiently than ever before.
Embrace the future of cycling technology and elevate your ride with the ACS Complete Package.