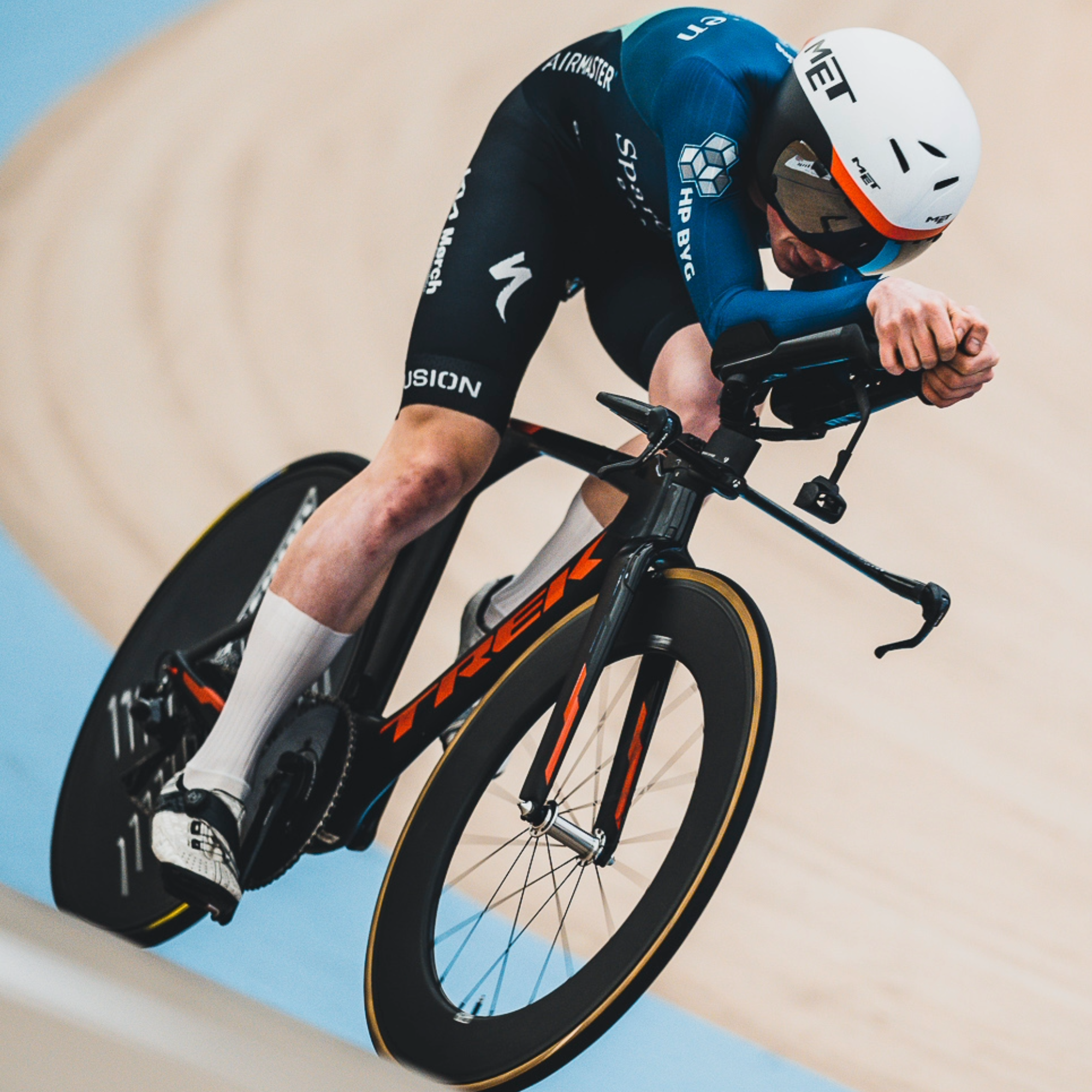 Complete System For Optimising & Maintaining Aero Performance
The Aerosensor Cycling System is a portable aero performance optimisation system for cyclists and triathletes looking to gain a decisive advantage on the road and the track - without a wind tunnel.
Aerosensor real-time aerodynamic drag measurement device with wind-tunnel standards of accuracy.
Aerobody non-contact body position sensor with 1mm accuracy.
Aerodrome wireless lap trigger with sub-millisecond accuracy.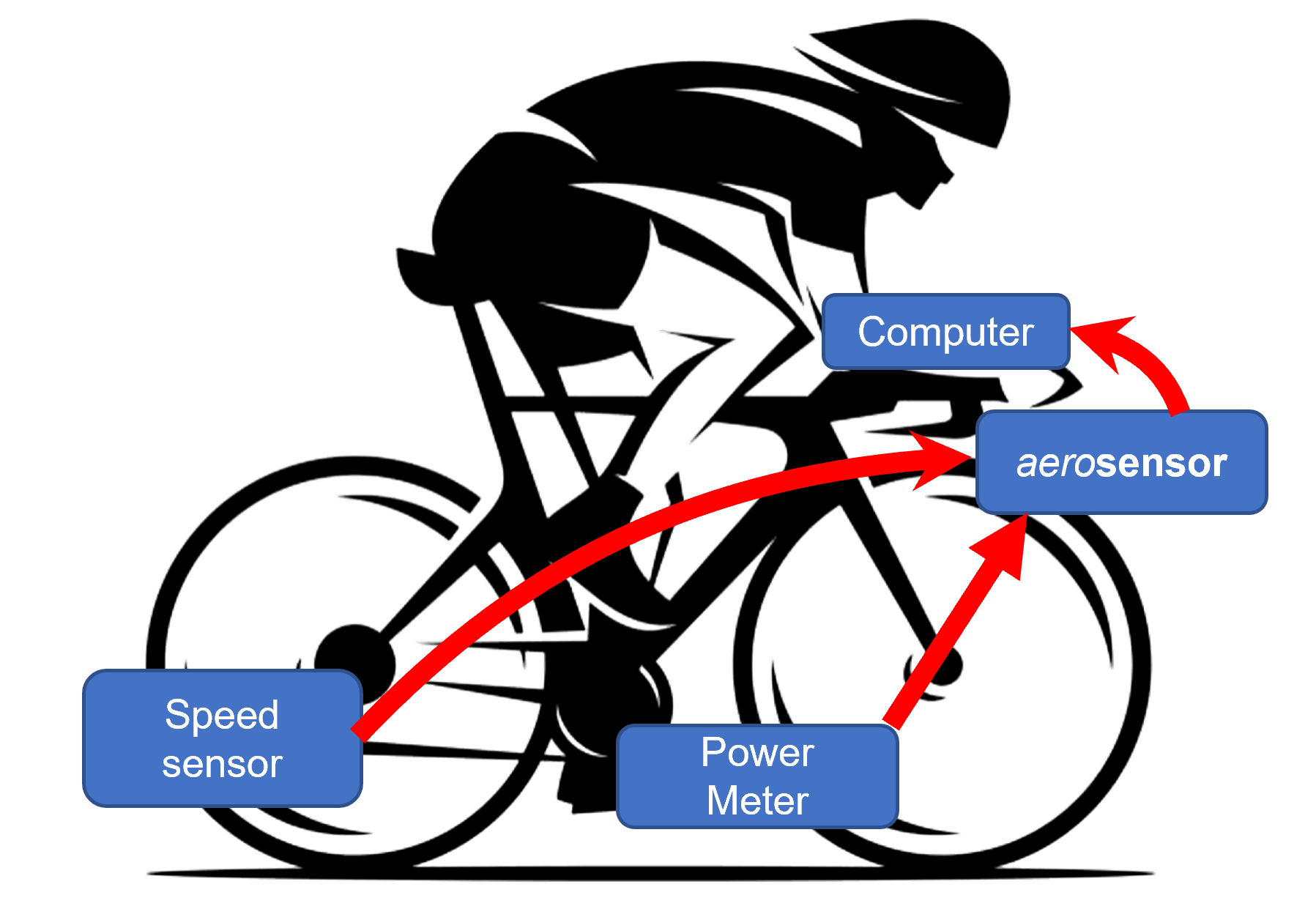 AEROSENSOR
How it works
Aerosensor combines data from your ANT+ speed sensor and power meter with its own measurements of altitude and wind conditions to calculate your aerodynamic drag coefficient, CdA. This is displayed in realtime on your bike computer.
Change your body position or equipment and see the results for yourself. No more guesswork, no more expensive aero testing. Make the road your own personal wind tunnel!
The most accurate handlebar-mounted wind tunnel so far?