ACS App
Aerosensor Cycling System app lets you get the most from our unique system of aerodynamic development devices.
Aerobody Datafield
View your body position as you ride, in the context of your favourite data screens with a datafield dedicated to Aerobody.
Excel tools for Windows and Mac
Import Aerosensor FIT files directly to excel, and perform basic out-back and velodrome analysis.
Fit to CSV for Windows
Simple tool to convert FIT files directly into CSV files for import into excel or other software.
Aerosensor lap logger
View and log lap data trackside on a Windows computer.
ANT+ dongle driver
Windows driver for ANT+ USB dongle.
Updates and troubleshooting
Aerosensor Updater
Update your firmware to the latest version. Only works on Windows (Mac in progress).
Install .msi file
Run 'AerosensorUpdater'
Plug in Aerosensor device via USB-C and click update.
click "Check for updates" to check it has updated.
ANT+ logger
If you are having difficulties getting Aerosensor to work with your ANT+ devices, use this tool to log the sensor data to send to us.
install .msi file
Run 'ANT_Logger'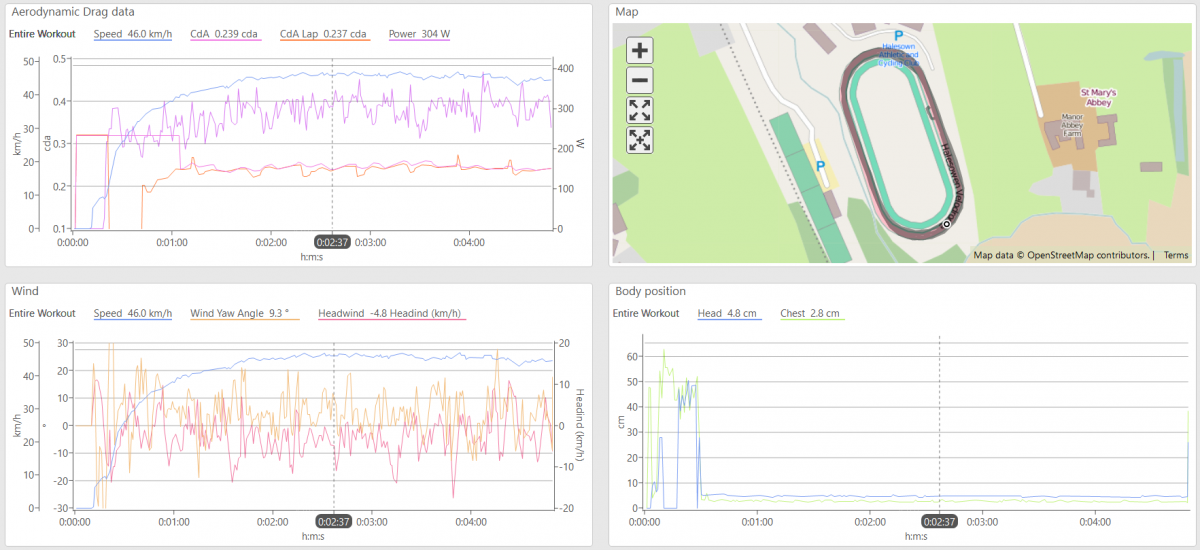 WKO CHART
Chart layout for viewing Aerosensor data in WKO V4 or V5.
(01.11.23 Update)
Note that WKO does not show the lap or session data, only the record data, which is the time history.
CAD files
The CAD files are provided for free use; however, users assume all associated risks. Aerosensor disclaims any responsibility for loss or injury resulting from the use of these files.
Current Aerosensor stay
Includes stay and fairing, plus assembly.
Updated Aerosensor stay
One-piece stay expected January 2024.